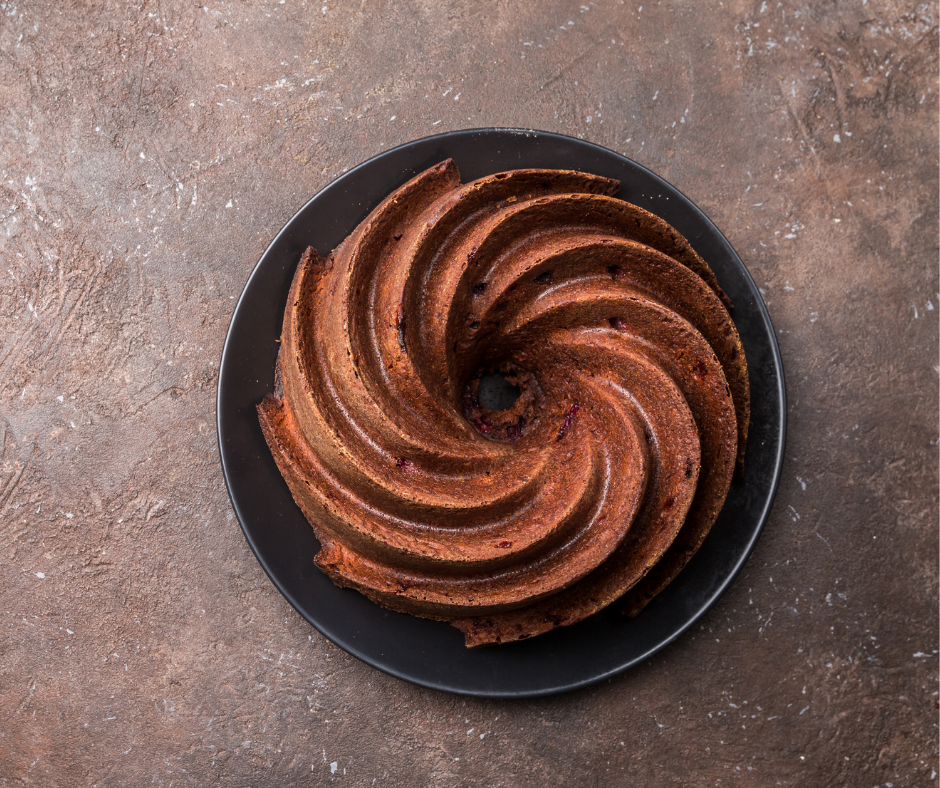 Stout Gingerbread Bundt and Skillet Irish Bread
This class proves that St. Patrick's Day should be known for its baked goods as well as the booze. I've been making this stout gingerbread for decades and it is rich and spicy without a strong alcohol flavor. In addition, I'll show you my favorite recipe for Irish Soda Bread with just four ingredients and a skillet.
THIS IS A DEMONSTRATION CLASS.  RECIPES WILL BE SENT OUT 24 HOURS BEFORE CLASS START.
Rick will show you:
How to safely prepare a bundt pan for easy unmolding (it's not the spray)
Techniques for the perfect butter-based cake
The authentic Irish soda bread and how to easily make it richer for an Americanized version
Using a skillet to bake a perfect soda bread
Differences between European and American butters