Learn how to make your favorite desserts and pastries from coffeehouses and cafés around the world! 
In these virtual cooking demonstrations, Rick Rodgers shares his signature blend of knowledge, skill, and storytelling to help make you a better baker.
Class running times are 90 minutes to 2 hours. All classes are demonstration-style via live Zoom. (The free version is fine.)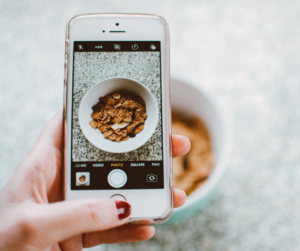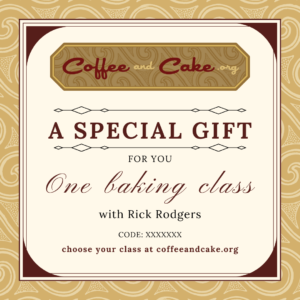 No event found!